Family-friendly Tallahassee
Find Your Dream Home
Whether you're buying or selling, we've got you covered from start to finish
KRISTI HILL
REAL ESTATE TEAM
With a combined 83+ years living in beautiful Tallahassee, these agents know this area inside and out. We'll take the time to get to know you, what you like to do, where you work, where you want your kids to grow up and go to school, then help you find your dream home. At Kristi Hill Real Estate, we treat you like family. (Once you work with us, you are part of our family forever!) We give you the same advice that we'd give our own families because we care about you. We work hard, seven days a week, to make sure that you receive the exceptional service that you deserve. We have an arsenal of contractors who can help you before, during and after your transaction to assist you in making sound decisions and getting repairs done quickly. Once you work with us, you'll always have a friend you can trust in the real estate business.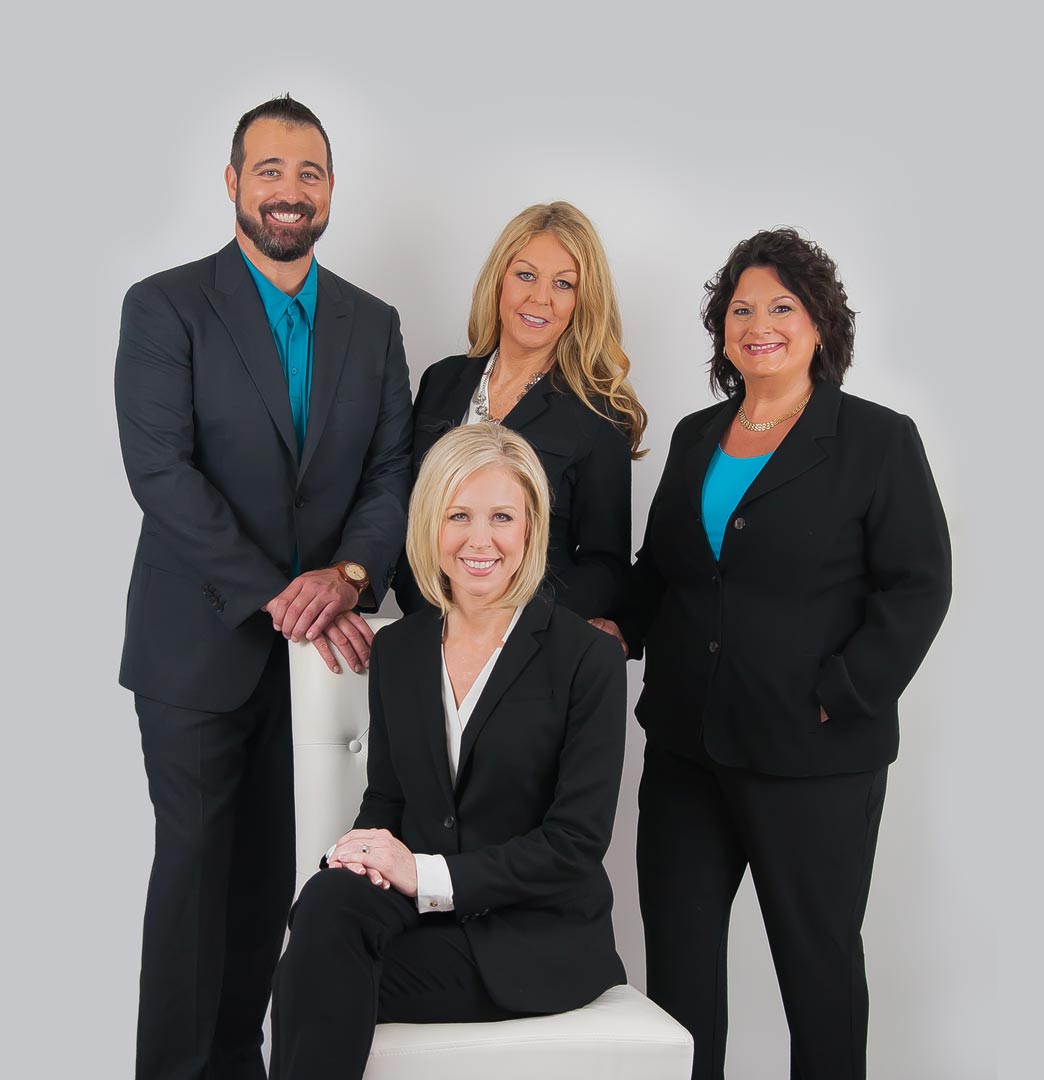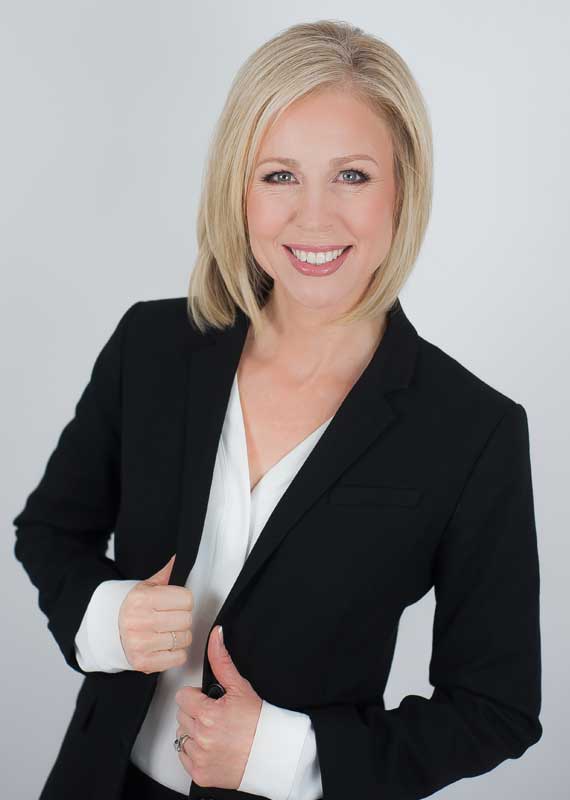 KRISTI HILL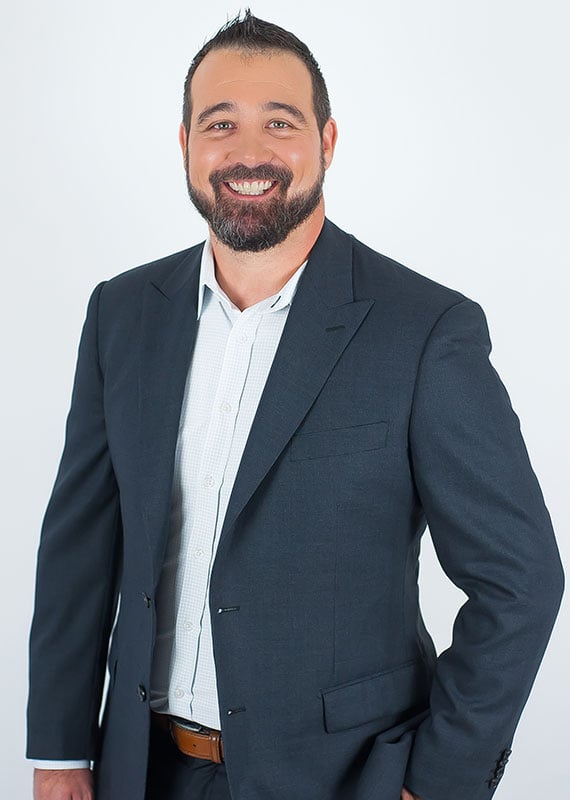 CHRIS CLOUSER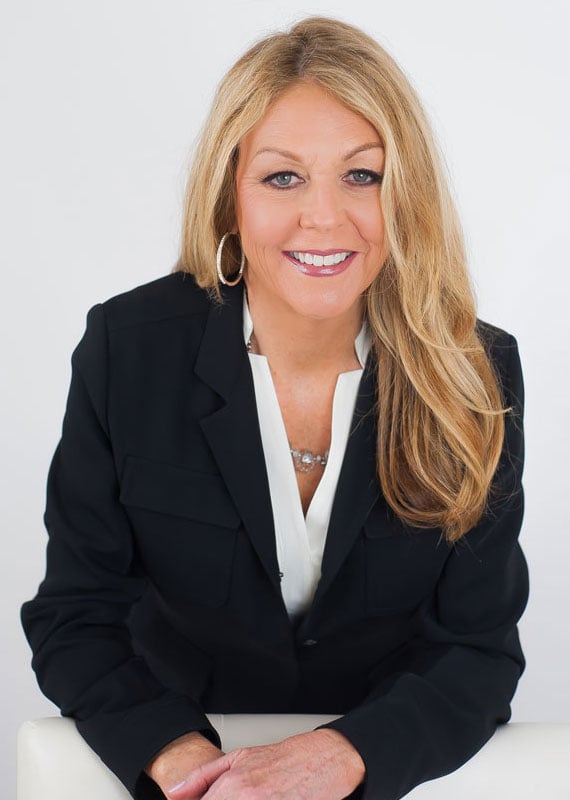 CHRISTY WEAS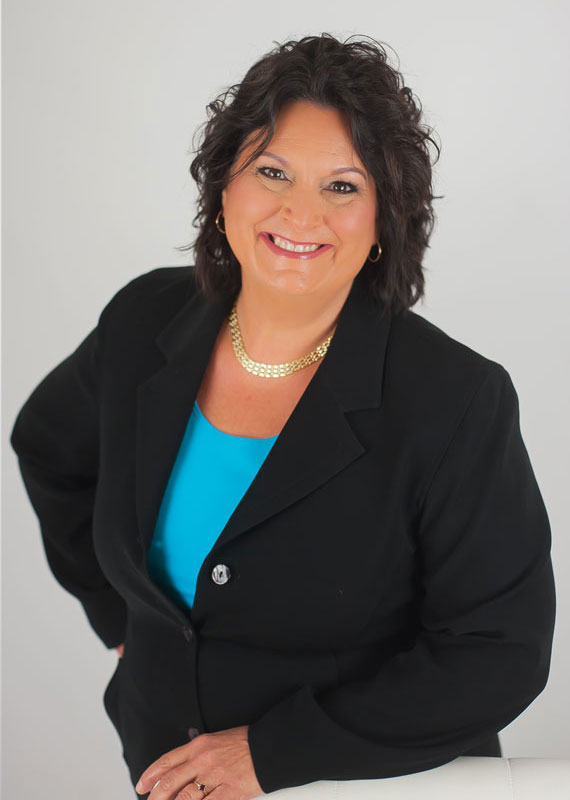 Susannah Frick

Explore Our Local Neighborhoods
Use our local guides to explore market trends, new listings, schools, and top businesses within the areas that interest you.